Mix it up
Mixing it up. We talk a lot about mixing it up with our training. We should do intervals, we should do long runs, we should do recovery runs and foam roll and stretch and strength train. This week we take that mindset to our footwear. What do we put on our feet for all of these different training pieces? There is no one perfect shoe to accommodate every exercise but we can help you find a shoe that works well for most and if you want to dive into some more specific types we can do that too.
Everyday
Your everyday trainer. This is your GO TO SHOE. You rock it during your 5 miles with us, you rock it throughout the week during your training runs. Typically it will be a Brooks Ghost or an Asics 2000 or a shoe like that. This everyday trainer is durable enough to last you 350 to 500 miles of running. If you can only afford to snag one shoe, this is the one. Its versatile enough to use on easy runs, usually light enough to use during speed runs, supportive enough to cross train in and durable enough to use on long runs.
Long Run
Speaking of long runs. Some folks like to differentiate their shoes by distance, they'll have an everyday trainer and a more cushioned shoe for those long runs. Think Brooks Glycerin or Asics Nimbus or Hoka Bondi. These can all be awesome everyday trainers but also a great shoe to pull out just for those long runs. If you're someone who likes to feel like your running on clouds even at mile 10 a shoe along these lines is a good option. They tend to be a little higher price point but tend to offer more in terms of cushioning/support under the foot and a plusher upper so it feels cushy against the foot.
Speed Run
Let's talk anti-cushy. Your speed run shoe will typically be the opposite of cushy. Its light, its fast, its firm and you can feel the road or the track in them. They tend to give a little bit more back to you with a more rigid forefoot and more responsive foams. Shoes like the New Balance 1400 fall into this category. They're built for speed. These kicks are also awesome race-day shoes for any distance from the mile on up to the Half Marathon.
Cross Train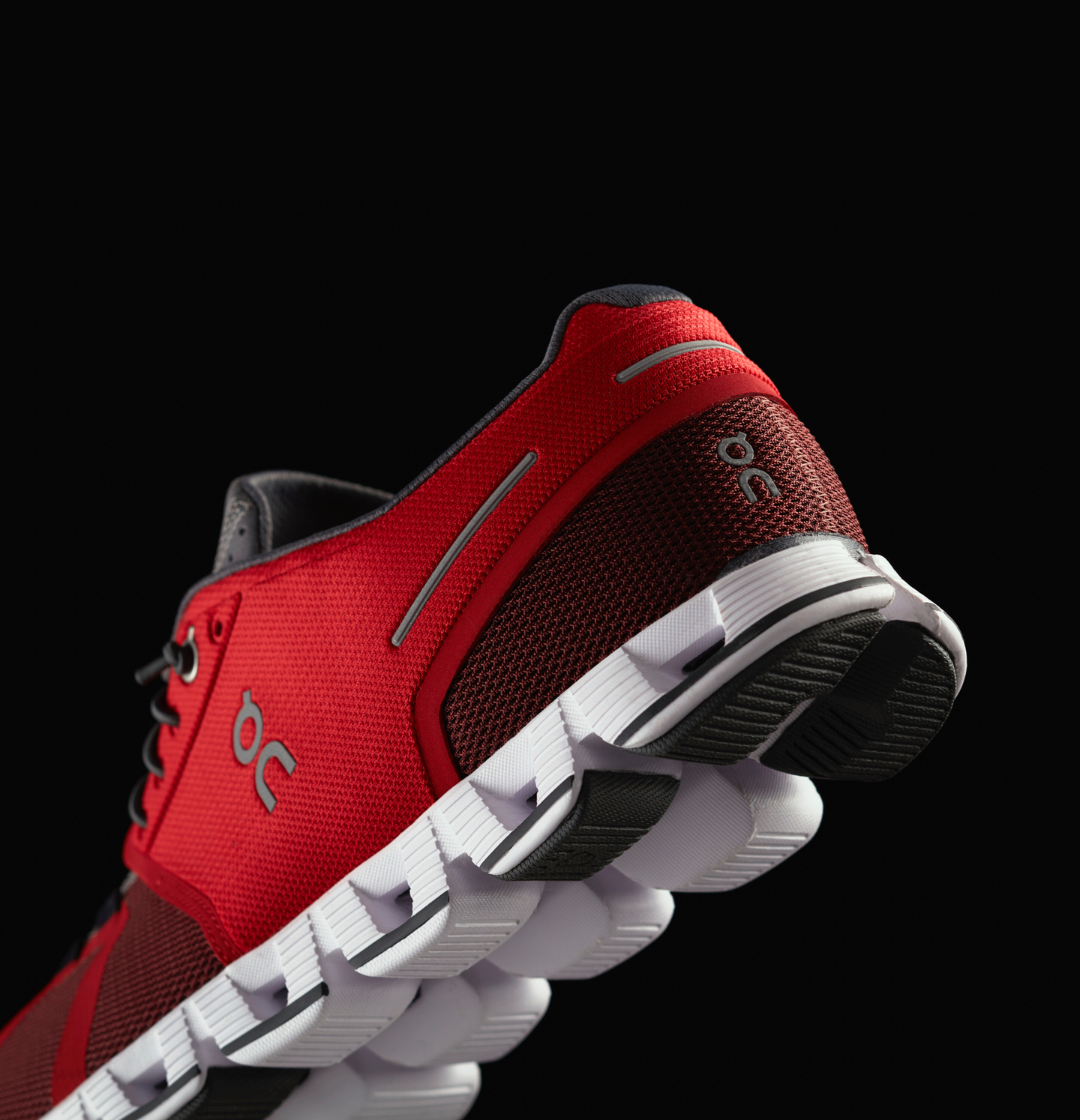 For those days you do your strength or cross training you want something a little lower to the ground with some lateral support. Especially for those doing any shuttle runs, box jumps or any explosive side to side movement. Shoes that are flatter tend to work best and while they're technically running shoes the On Cloud and the Saucony Kinvara are two great options in this world. Not only are they great cross-training shoes, they have the added benefit of working great as a running shoe too.
Conclusion
Mixing it up is important in life, in training and maybe in footwear. Having different shoes for different types of training can help extend the life of your shoes, help you work those different muscle groups, help protect you from injury and make your training a little more comfortable.