Spring is for racing.
Its nearly April and that means racing season is upon us, a bunch of runners have already crushed the Tour De Patrick and we're moving into warmer weather. With that in mind, lets take a look at a few awesome races coming up this Spring and Summer. We'll show you some of our favorite events with various distances but feel free to add some of your faves in the comments section.
Newport Night Run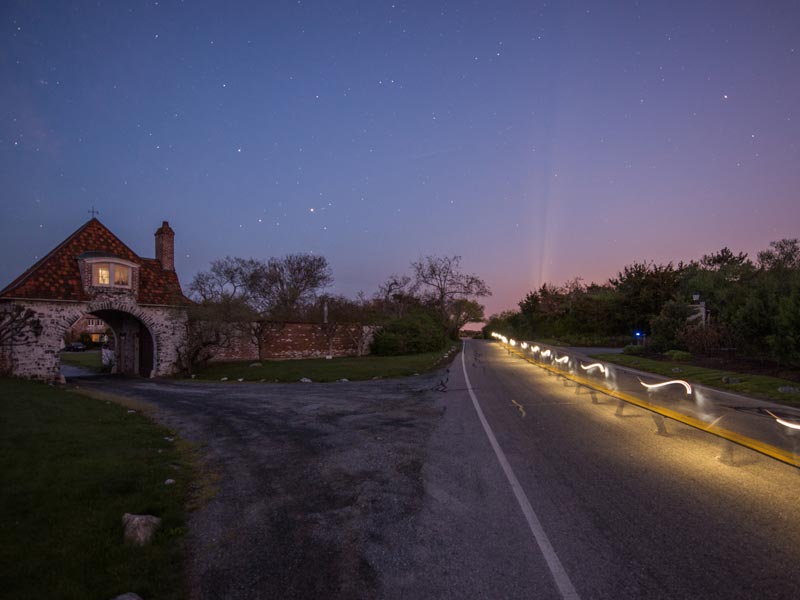 We'll kick this off with a unique event for sure. Run the night, in beautiful Newport at the Newport Night run. You'll run 3.1 miles starting at Rogers High School and enjoy gorgeous scenery for most of your run. Dress in bright colors and feel free to bring along glow sticks and headlamps for some epic pics and whole lot of fun. This awesome event donates 100% of all sponsorship fees and a portion of entry fees to the Newport Public Education Foundation. A super fun night-time run with a bunch of friends and some proceeds go to a great cause? Why haven't you signed up yet?
Another 5k for an awesome cause. This race will see you running in another beautiful town, lovely North Kingstown. You'll start at the beach and wind your way through Wickford Village with views of the water and gorgeous historic homes. Plus since this is my hometown, you'll get to see a portion of my 7 mile running route how cool is that?! Whats even cooler? 100% of the proceeds go to support the Local VFW post 152 and helps them support awesome programs like the North Kingstown Food Pantry, Operation Stand Down and local homeless Veterans shelters. The past two years they've raised over 13k so lets keep it rolling.

Providence Half/Full Marathon
The premier Rhode Island Half or Full Marathon takes place in Providence in May. You should be there, even if like me your training isn't quite up to par, you should be there. This event is always well attended and well organized and features a route again with lovely views of the water and you'll wind your way through the historic east side of Providence. With a great crew of Volunteers you'll have water stops regularly and a fairly quick course as well. If you're looking for a BQ or a PR in your half or full marathon this is a great spot to do it!

BankNewport 10 Miler
Boy Rhode Island is gorgeous and as runners we're a bit spoiled with all these awesome spots to hit the rhode. This June you've got another chance to see Newport in all its glory. You'll start at Fort Adams which is simply gorgeous in its own right and wind your way down Ocean Avenue (self explanatory) you'll get stunning views of the Ocean before you find your way over to Bellevue Avenue. Take a look at some of the unbelievable mansions along that historic road, you'll see my summer home on the right and then you'll find your way back to Fort Adams for a finish along the water. JEEZ TALK ABOUT SPOILED!

Blessing of the Fleet 10 Miler
Theres a fairly common theme amongst all of our favorite races and its appropriate given the state we live in...its the ocean. The Blessing of the Fleet is the premier 10 miler in the state (no offense Newport 10miler) its a staple of every runners training program and even folks who don't run regularly find themselves running it. Right at the beginning of July we get a rush of folks at the shop looking for shoes for the Blessing of the Fleet, while we don't recommend jumping into a 10 miler with a little less than a month those folks are super impressive getting through 10 miles. We're not exactly sure how the Blessing of the Fleet became such a popular event, but we think its got something to do with the beautiful views of the Ocean combined with the shared struggle of a few miles on 108 and the crazy weather...oh and the post race hot dogs...yum.
These are just a few of our favorite races taking place this Spring and Summer. Do you have a favorite? Share it in the comments below!
Cheers,
Eric