RRRC: Premium Individual Membership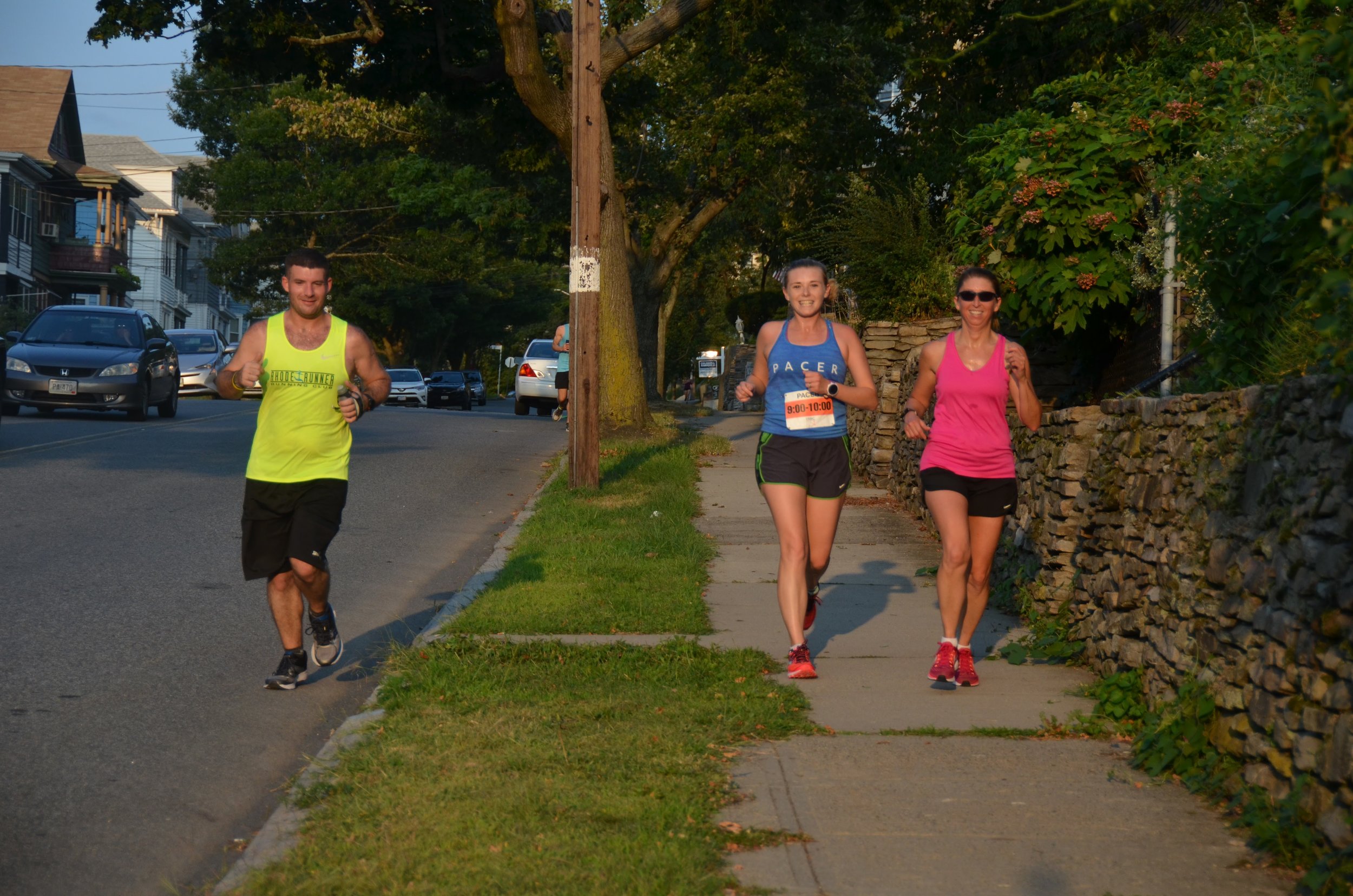 RRRC: Premium Individual Membership
Join the best Running Club in Little Rhody…heck the best Running Club in the WORLD!!!
What does membership get you?
The Rhode Runner Running Club meets every Wednesday at 6pm (open to public) and Sunday at 8am (open to public) rain or shine. All levels of runners/walkers are invited to join us.
Some of the benefits of joining our club are:
- Weekly Training Runs
- 15% off everything in the store
- Get the latest news and training tips in our weekly team emails
- Discounts at select local races.
- Access to awesome Run Club gear and exclusive sales
Club Membership dues are $50 renewed every year on the date you signed up.